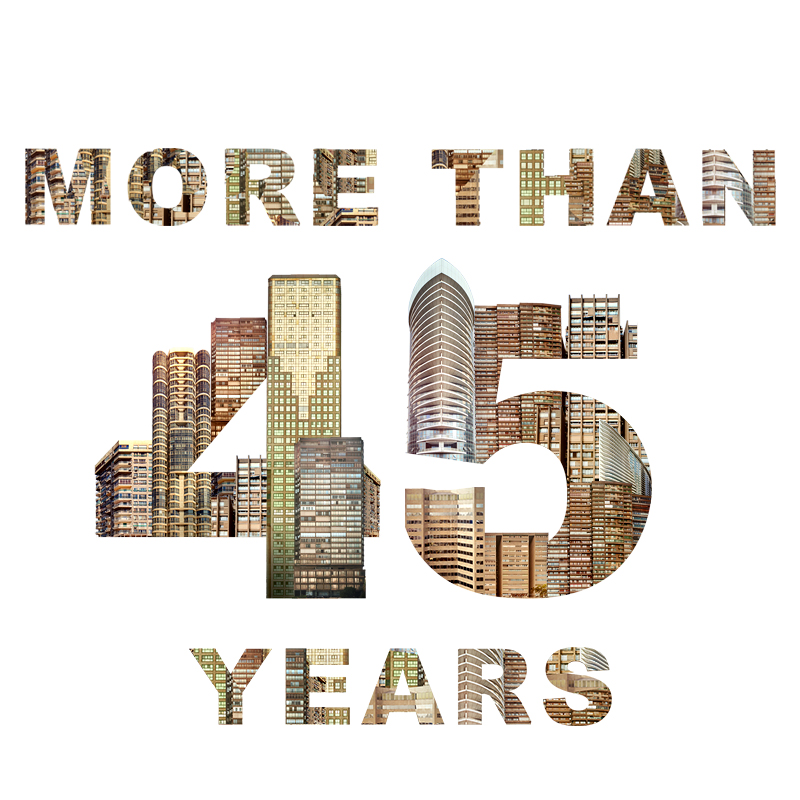 About Saudi Egyptian Developers
Founded in 1975, SED is a joint partnership between the Saudi and Egyptian govern- ments that focuses on developing and in- troducing the Egyptian market with break- through destinations that add value through innovative solutions and strategies.With a track record and objective to create communities that shape future landmarks, the company has delivered around 24,000 housing units currently inhabited by more than 114,000 individuals. The group's current portfolio carries a variety of over 50 land- mark projects within Egypt presenting a mix of luxurious residential towers as well as mixed-use communities such as Jayd New Cairo, Bleu Vert New Capital and Nile Towers Maadi. SED's future investments and developments carry the establishment of 7 new projects across Egypt.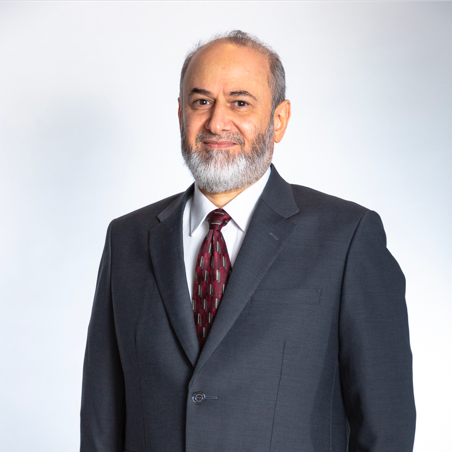 Chairman
DR. Abdul Rahman Bin Hamad Al-Harkan
Chairman of the Board of Directors of The Saudi Egyptian Company for Development with 30 years of experience through which he held academic, administrative and financial posts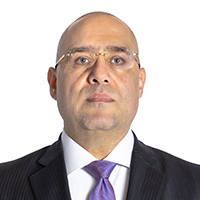 Dr. Assem ElGazzar
Minister of Housing, Utilities and Urban Communities, Member of the board of Directors of the Saudi Egyptian Developers.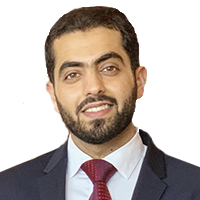 Eng. Mohamed Ben Moammar
Our Trustworthy leader and strategist, Engineer Mohamed the Chief Officer, Assistant to the Minister of Defense for executive affairs, ministry of Defense, Saudi Arabia.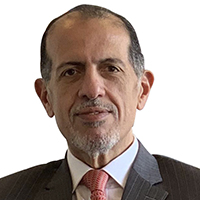 Eng. Sherif Seleem
A member of the board of directors of the Saudi Egyptian Developers, the head of investment committee.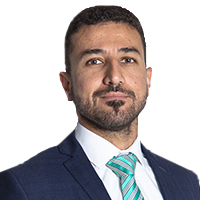 Mr. Bandar Tashkandi
A member of the board of directors of the Saudi Egyptian Developers, the director of strategic projects at the general authority for income.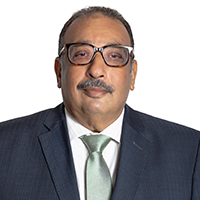 General/Mohamed Essam
Vice Chairman and General supervisor of the Saudi Egyptian Developers Company and the assistant minister of Housing, Utilities and Urban Communities and Supervisor of the Minister's office.
It's always good to start with the end in mind. That's why we thought to start by setting a strategy that aims not only at optimization but also maximization of our value; that builds a strong Human Capital who possess the vision and the compass to the true north. With more than 45 years Saudi Egyptian Developers has been and still is a pioneer in real estate development, introducing more than 44 projects and landmarks that shaped the industry. That's why We build on our legacy to shape the future. We, in SED, relentlessly strive only to bring to our clients the best possible real estate experience. It goes without saying that our promise for our clients is "value for money", and that is why we shall always remain your TRUSTED PARTNER, your guide through time, and your caring family.
Mohamed El-Taher
Chief Executive Officer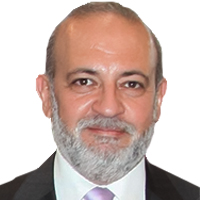 Yasser Salah
Chief Financial Officer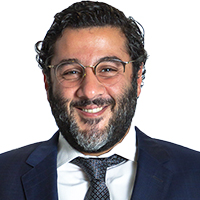 Mohamed Abdulhafez
Chief Commercial Officer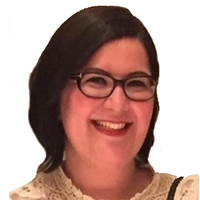 Shaimaa Hamza
Chief Development Officer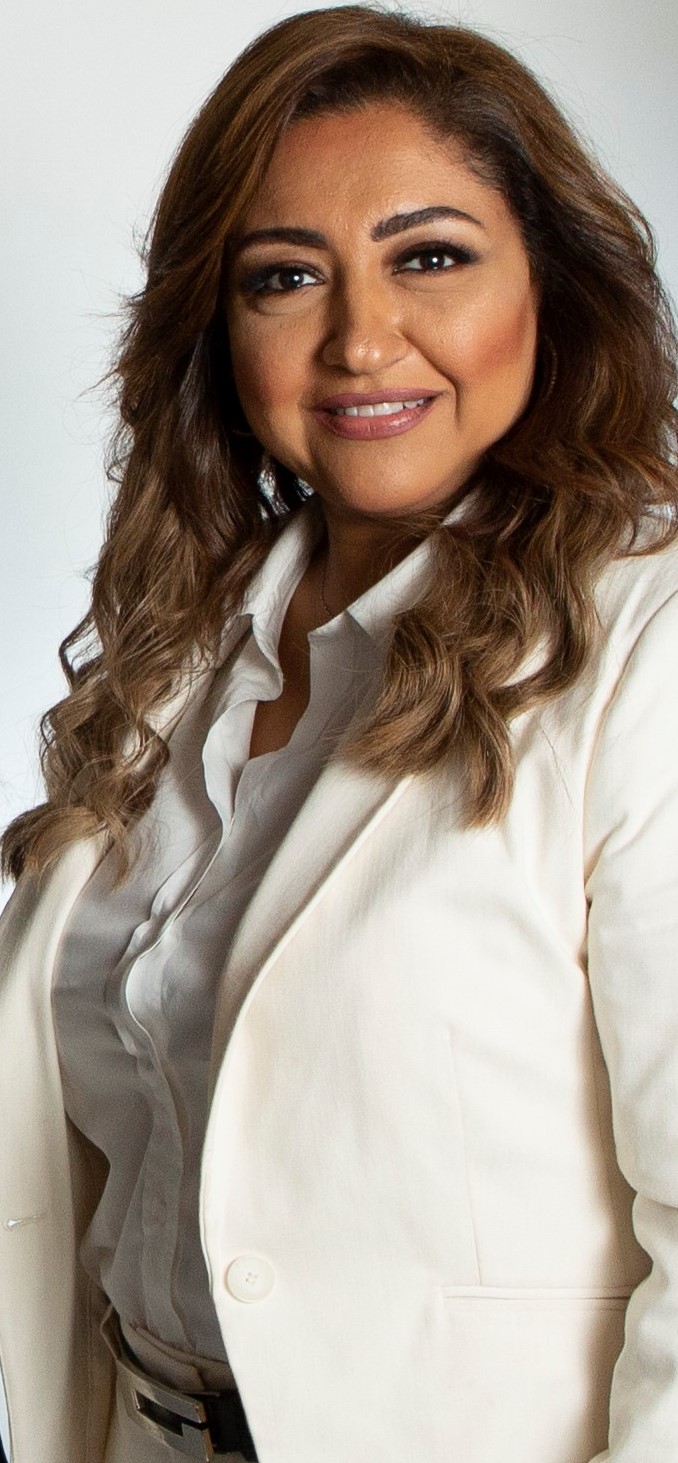 Heba Al Amin
People & Organization Director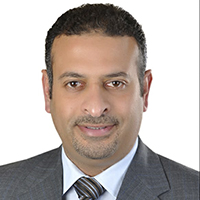 Ahmed Hendi
Chief Projects Officer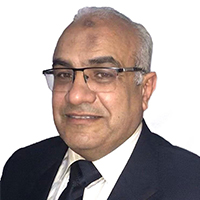 Mohamed Nabil
Assets Manager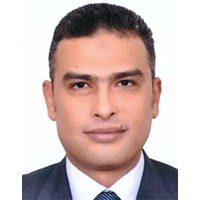 Mohamed Teleb
Tendering & Procurement Director
Diaa ElDin Omar
Head of Governance, Risk and Compliance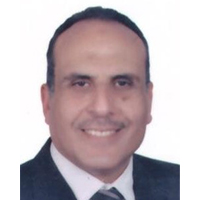 Tarek Galal
Legal Director