About Saudi Egyptian Developers
Founded in 1975, SED is a joint partnership between the Saudi and Egyptian govern- ments that focuses on developing and in- troducing the Egyptian market with break- through destinations that add value through innovative solutions and strategies.With a track record and objective to create communities that shape future landmarks, the company has delivered around 24,000 housing units currently inhabited by more than 114,000 individuals. The group's current portfolio carries a variety of over 50 land- mark projects within Egypt presenting a mix of luxurious residential towers as well as mixed-use communities such as Jayd New Cairo, Bleu Vert New Capital and Nile Towers Maadi. SED's future investments and developments carry the establishment of 7 new projects across Egypt.
45 Years of legacy iconic towers equally Owned by Saudi Arabia & Egyptian governments better value for money across different product categories high quality and credibility for delivery on time diversified product offering including residential and commercial.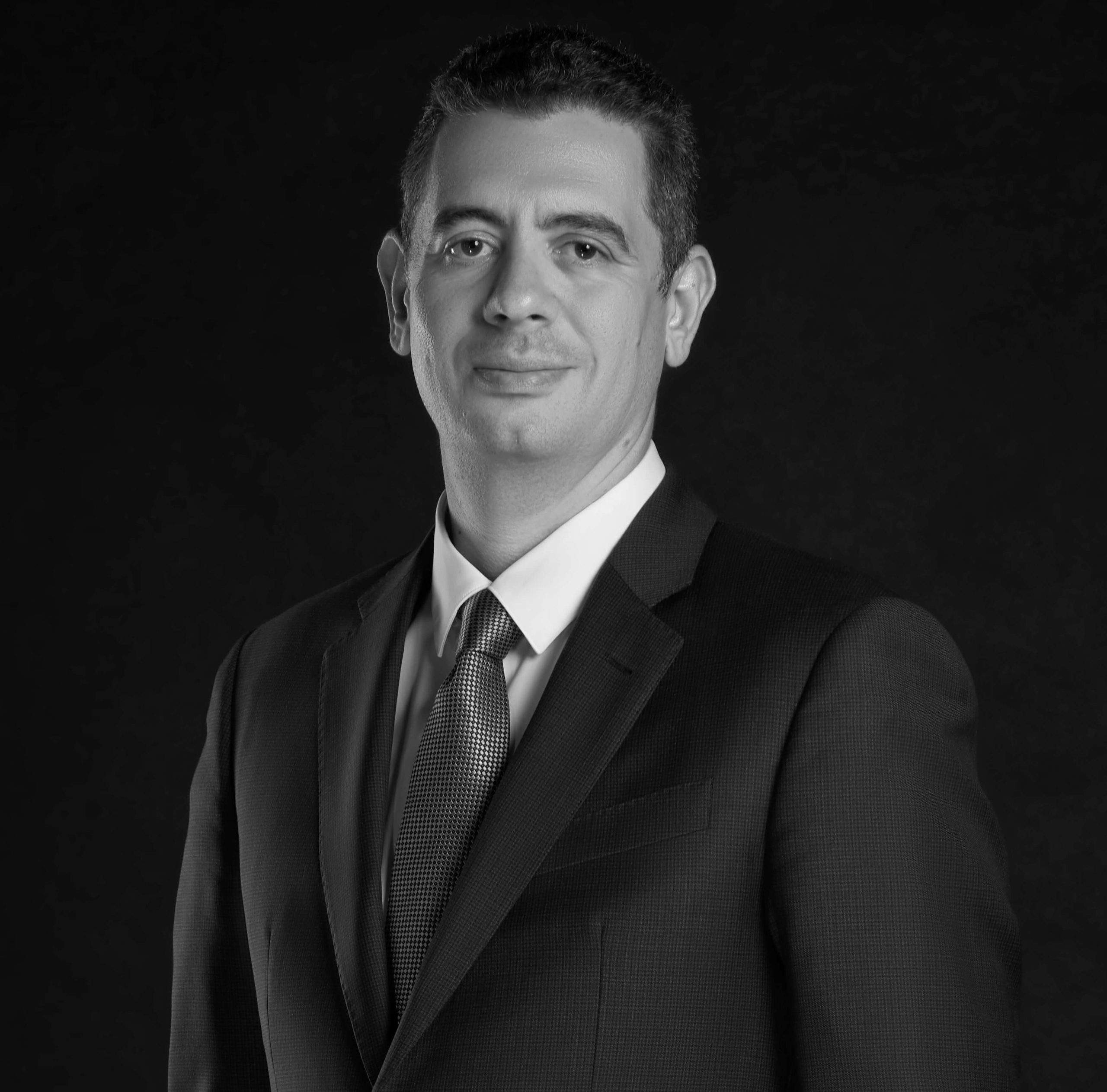 Mohamed El-Taher
Chief Executive Officer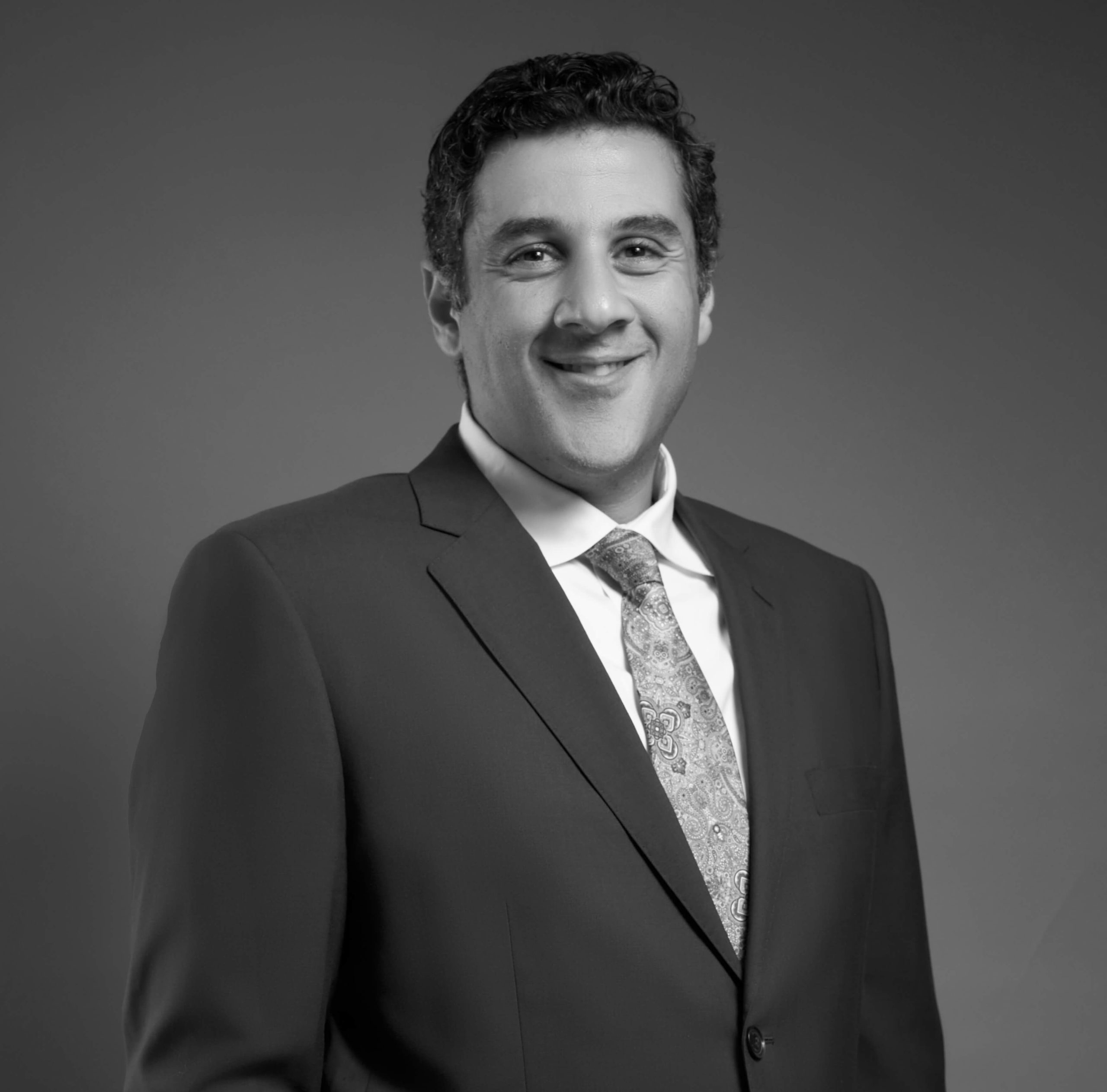 Mohamed Abdulhafez
Chief Commercial Officer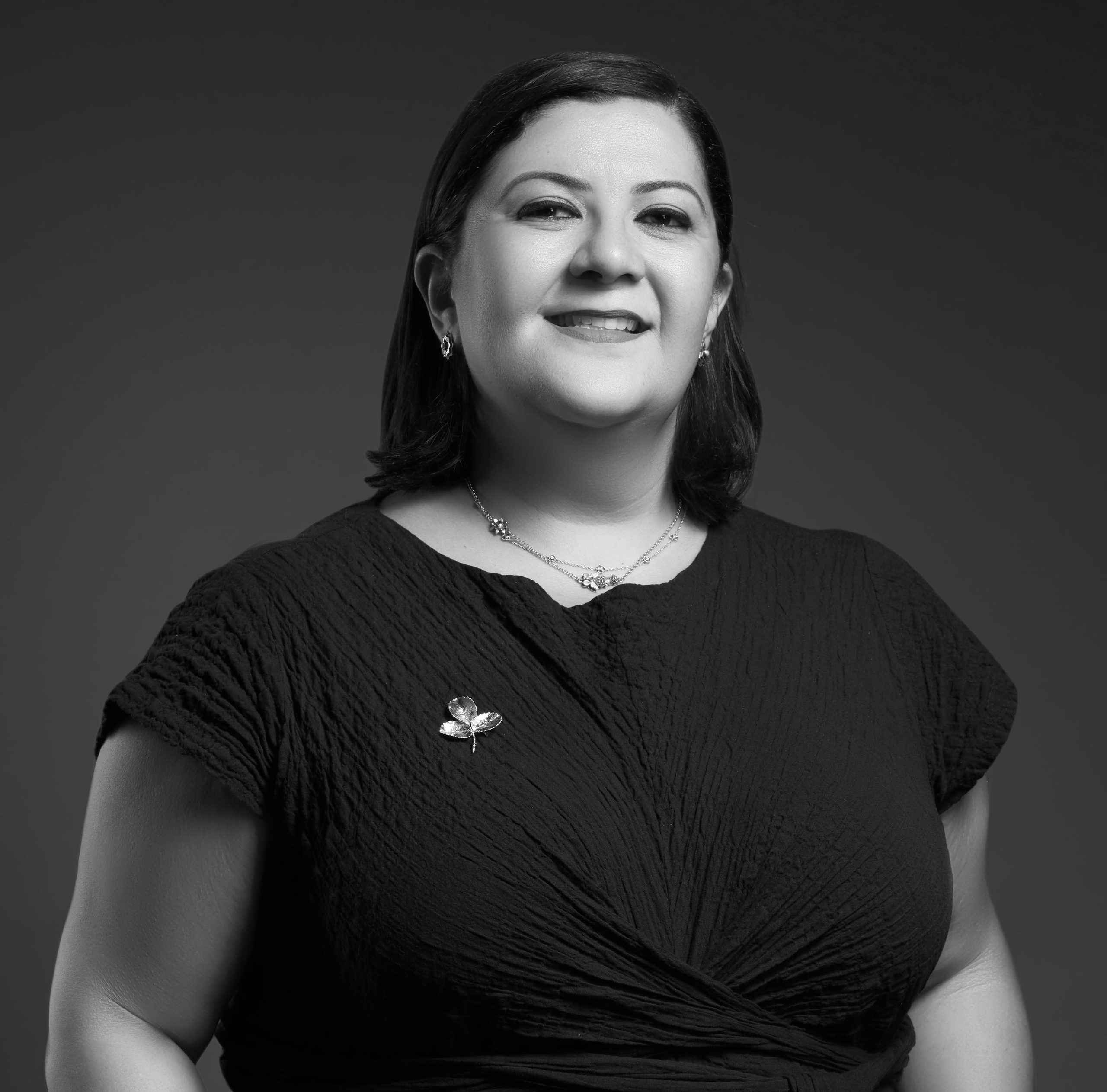 Shaimaa Hamza
Chief Development Officer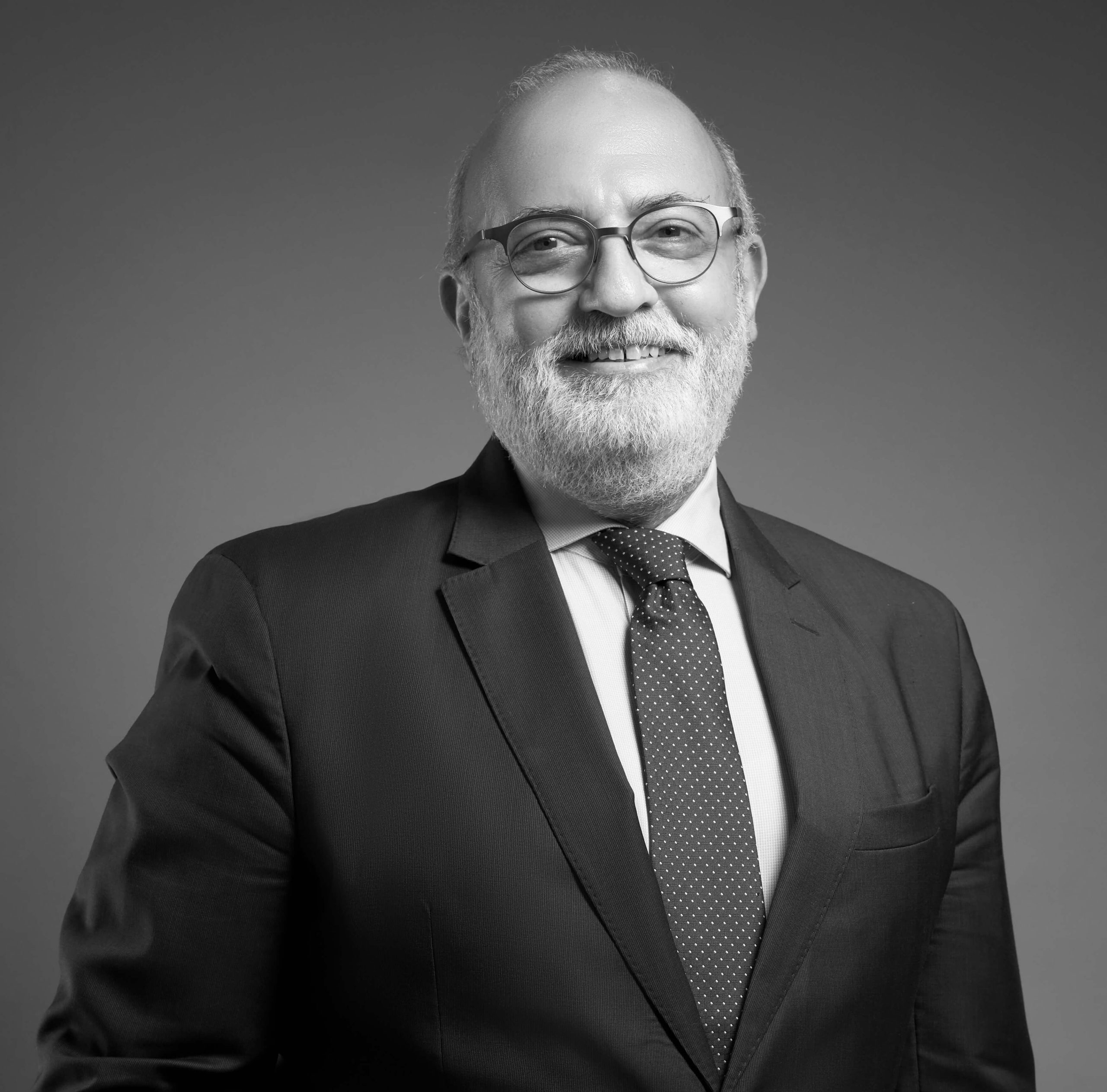 Yasser Salah
Chief Financial Officer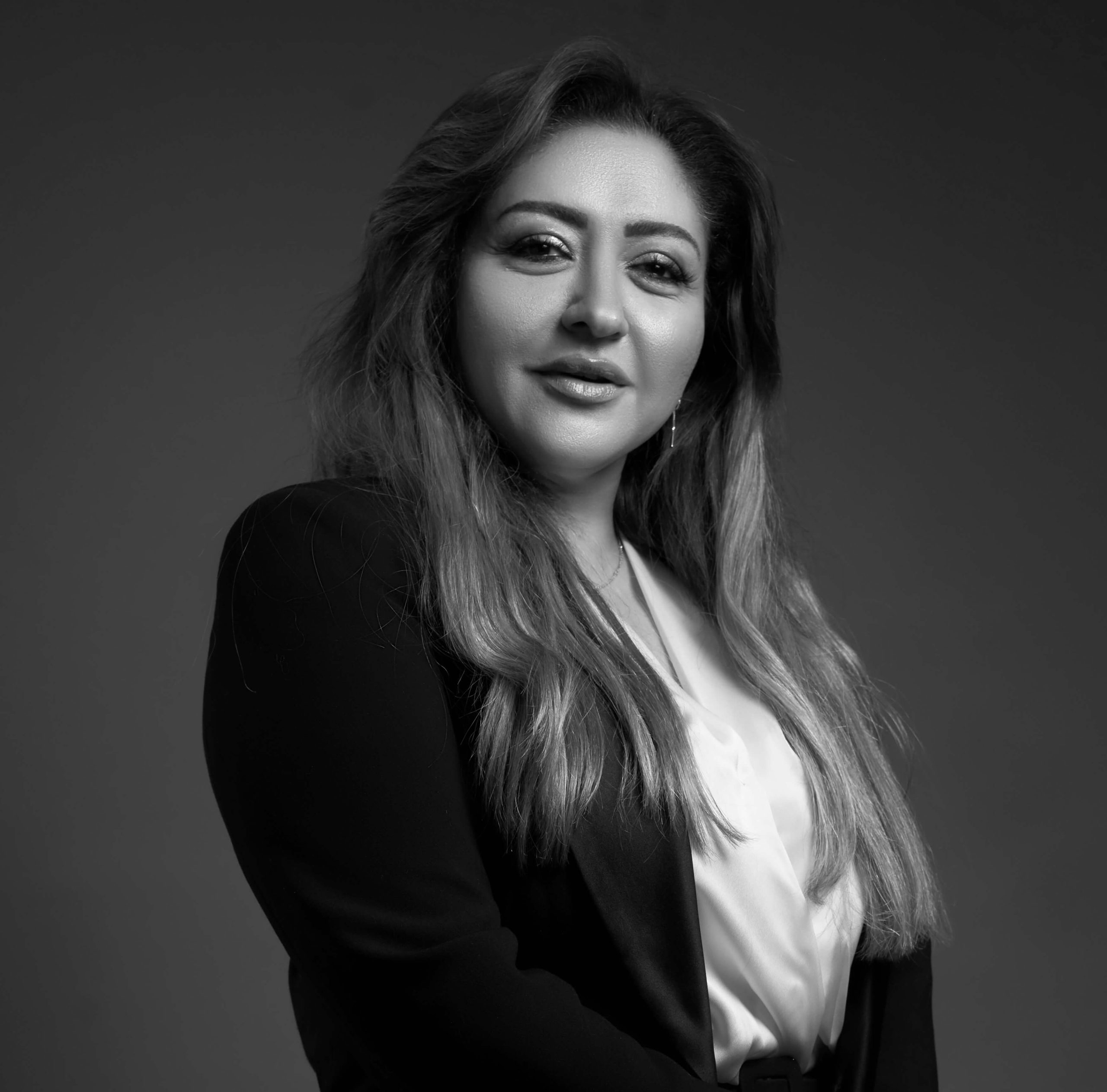 Heba Al Amin
People & Organization Director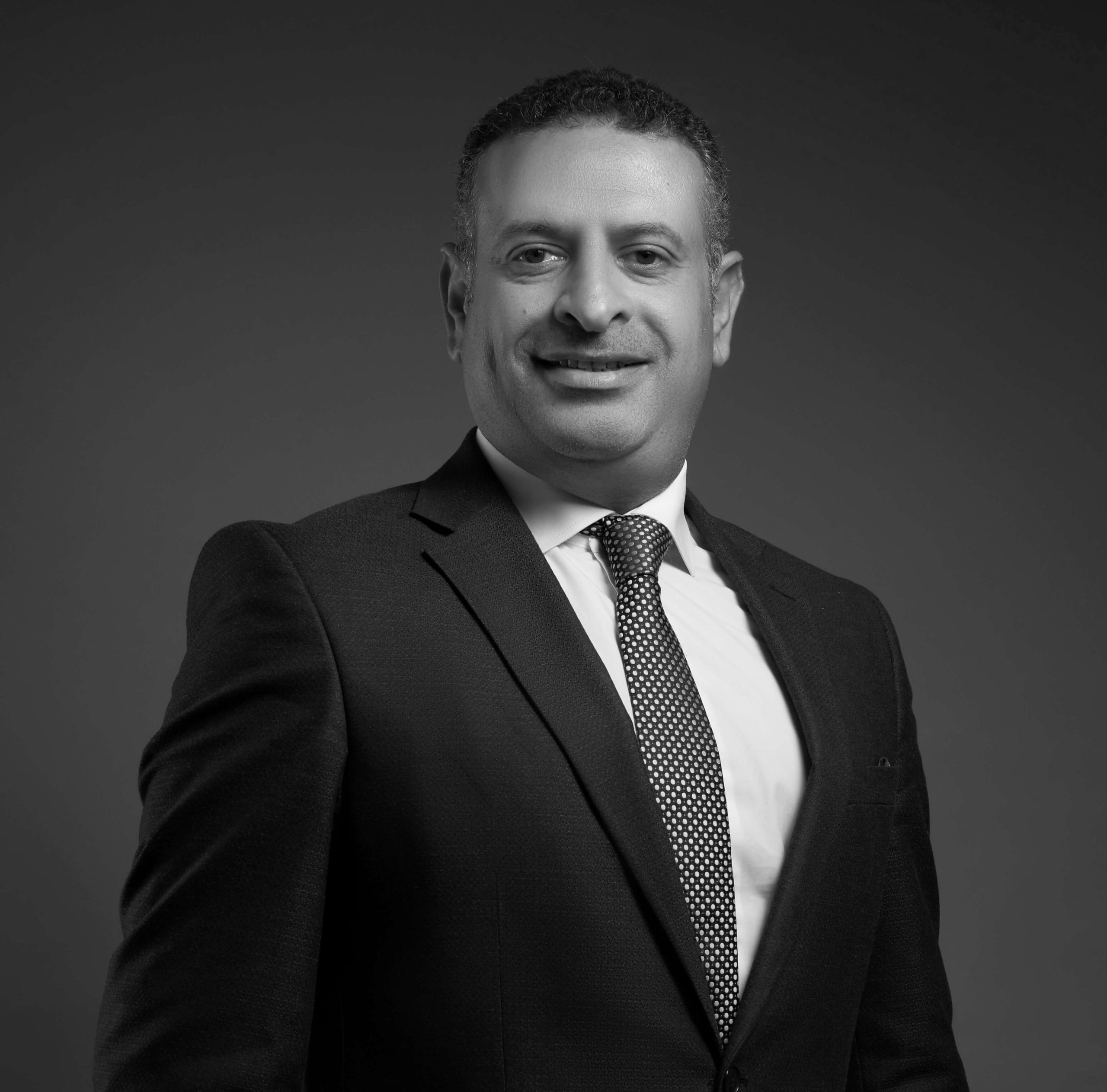 Ahmed Hendi
Chief Projects Officer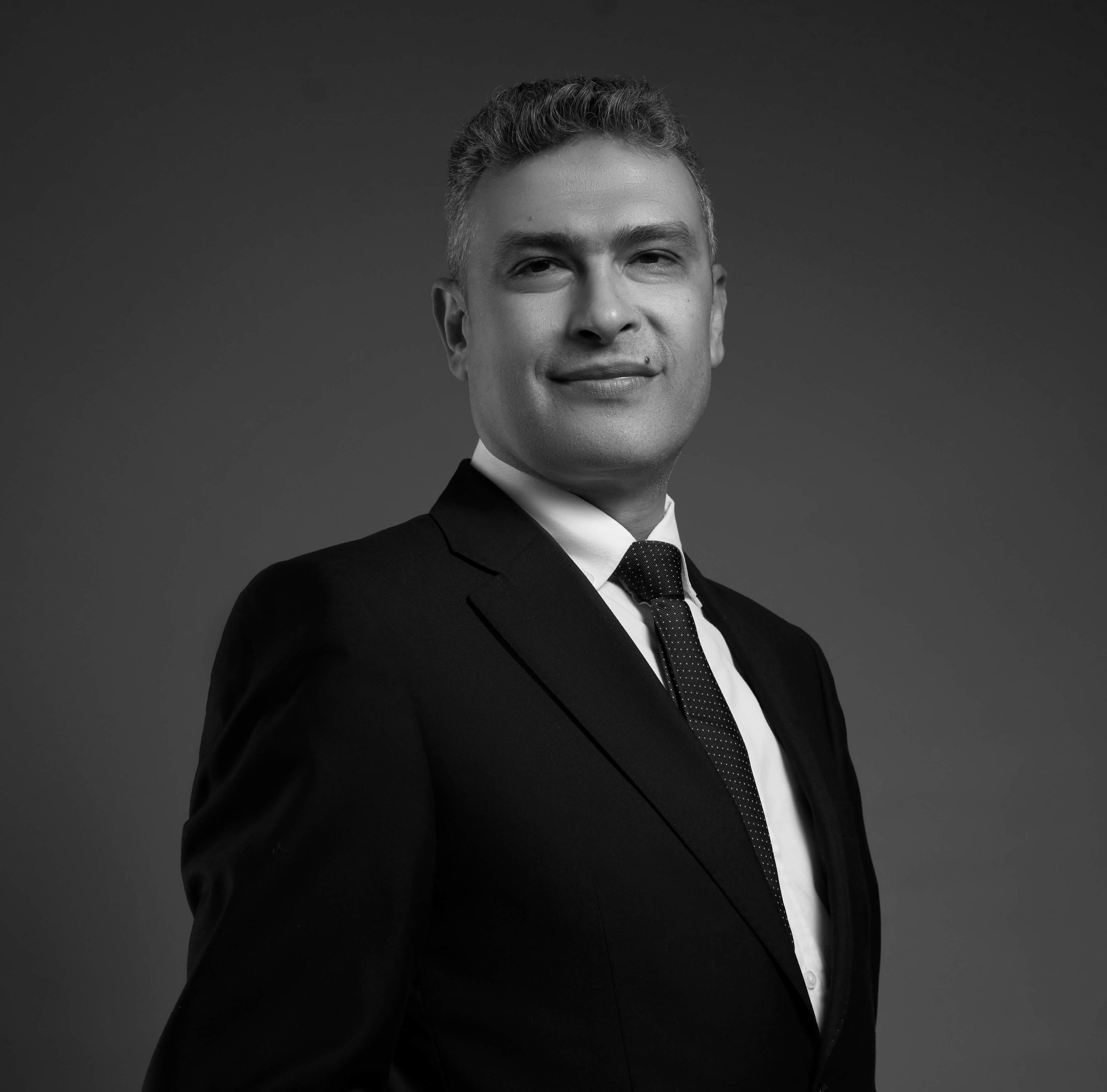 Mohamed Teleb
Tendering & Procurement Director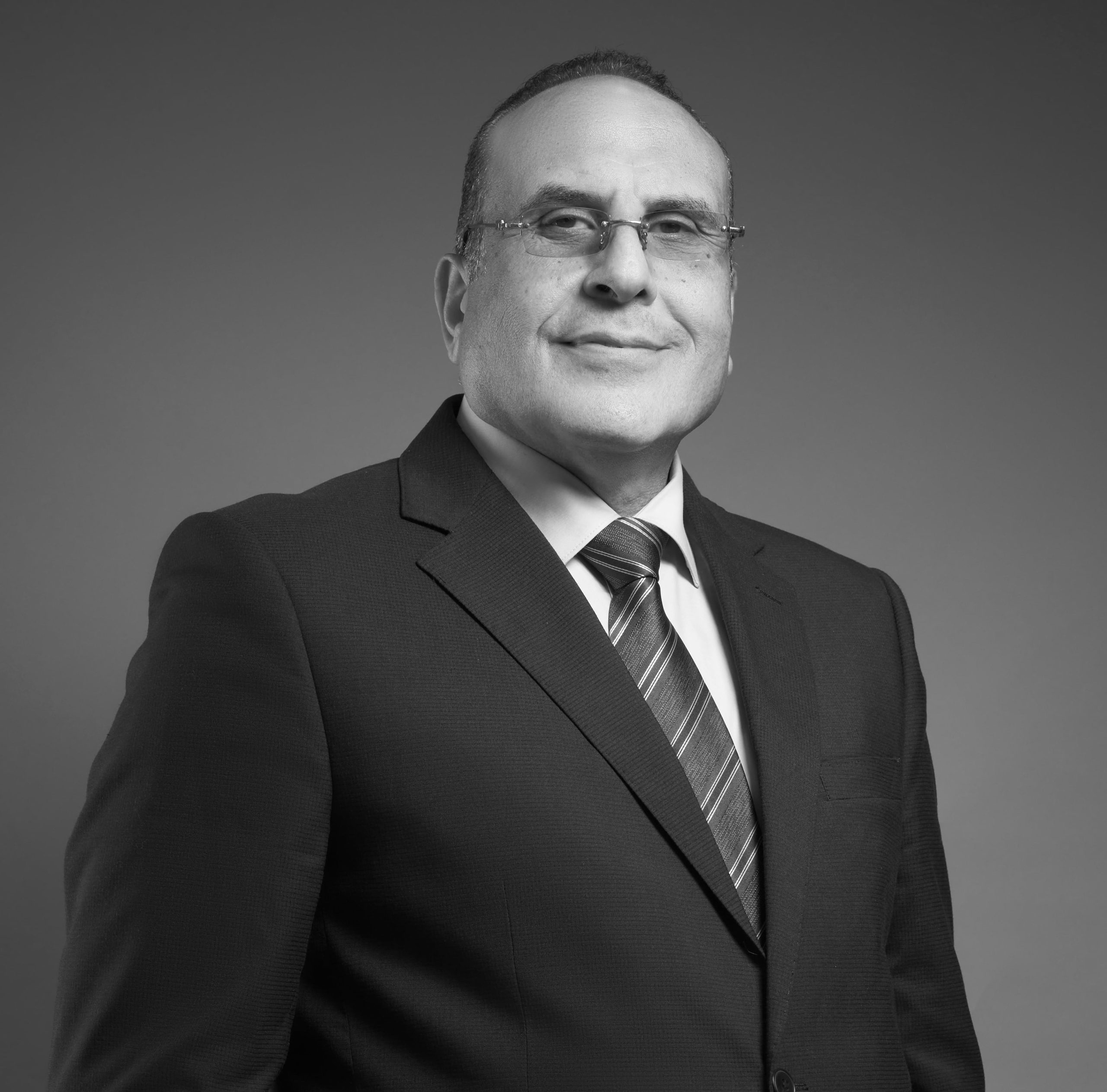 Tarek Galal
Legal Director